Revolutionizing Last Mile Transport; An eco-friendly, fuel efficient and economically competitive vehicle for first and last mile transportation. A Truly Versatile Vehicle, A esthetically designed to suit multiple first and last mile transportation needs.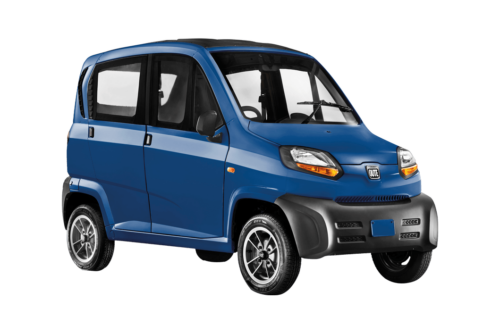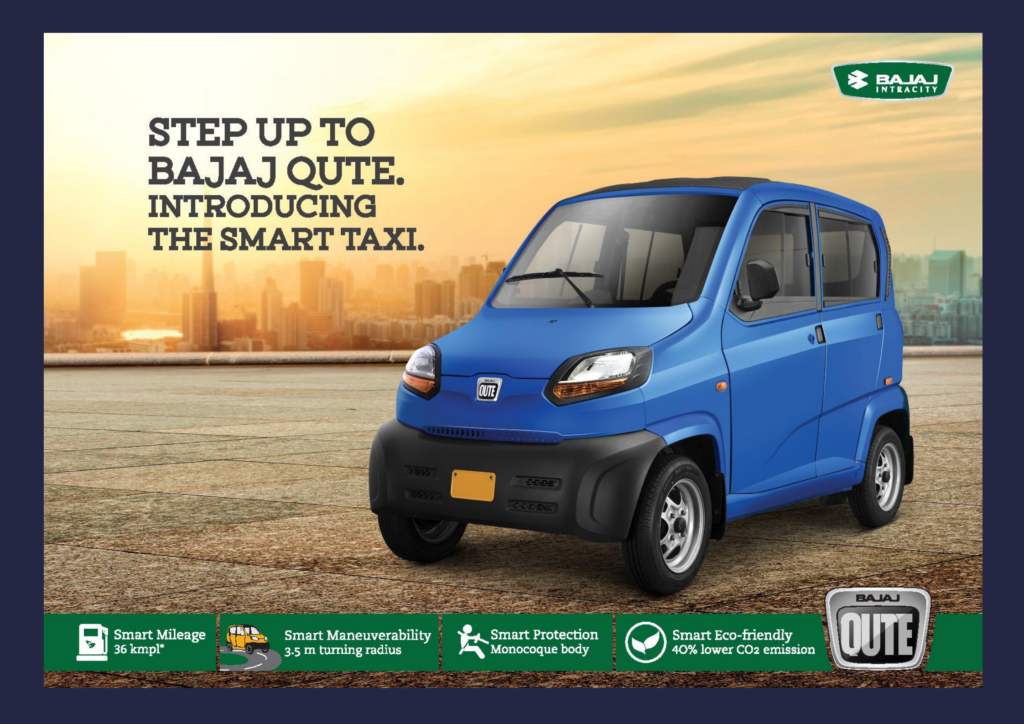 >FEATURES & PERFORMANCE
Smart Mileage
Smart Protection
Smart Maneuverability
Smart Eco-Friendly Vehicle
Smart Technology                                           
The Smart Quadricycle Revolutionizing Last Mile Transportation, Built using Super Efficient Power train Technology, Design Using Superior Light WeightEngineering.