Welcome to Nish Auto Ltd. Career!
Nish Auto Ltd. aims to employ exceptional, committed people who are comfortable working in a performance driven culture of excellence. We offer our employees exciting career opportunities to ensure that they have the necessary skills to achieve their set objectives and to climb their career ladders. 
To apply for any of our vacancies, kindly send your CV to [email protected] while mentioning your target job title in the subject line.
Share your CV:
You can send your CV and one of our Recruitment team will contact you once there is a vacancy that matches with your profile.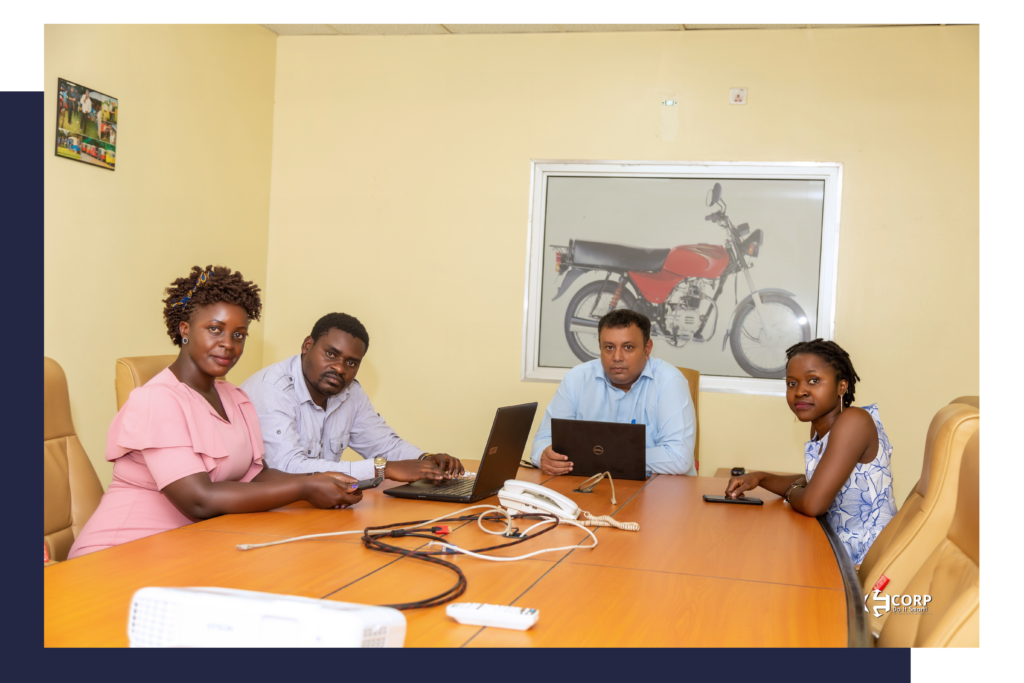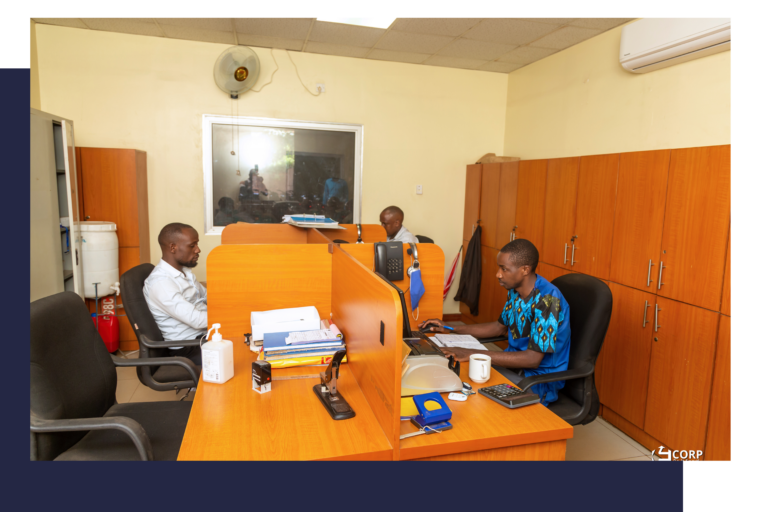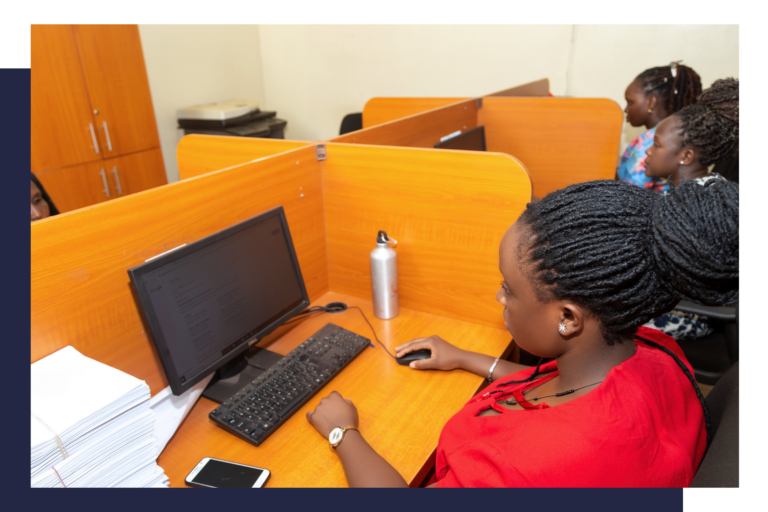 Subscribe to our Social Media Accounts